Heirloom Restoration/Preservation
We are your source for Photo Restoration
Quality worth Preserving, Memories worth Recovering now
Preserving the past for future generations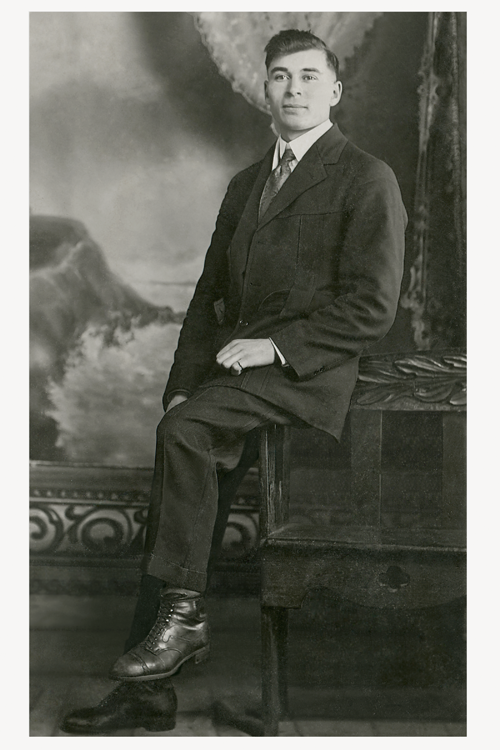 At Heirlooms we aspire to restore only the digital copy of your original, our desire is to repair this copy while preserving as much detail as possible for posterity & future generations.
If you would be interested in a no-obligation quote, Contact us regarding sending a copy of your image, let us know what you might require to be performed. We will reply within 24 hours with a no obligation quote.
Please enclose your City & postal/Zip code if you would like a shipping quote added . Include your area code and phone number if you have any special instructions and would like us to call.